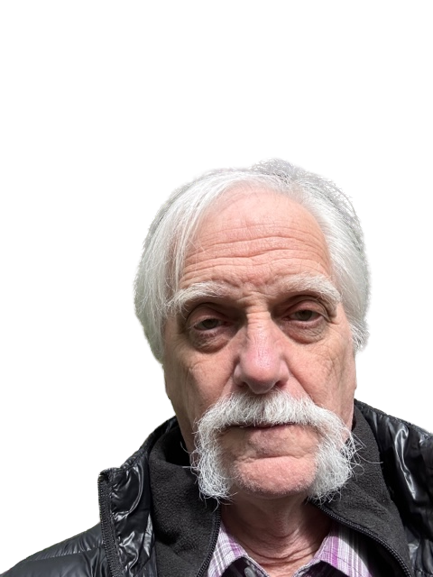 Mitchell Hauptman - Criminal Defense
Lakeport, CA - Call (707) 263-3707 for your consultation NOW
**45 Years of Unmatched Trial Experience**
For the past 45 years, I've dedicated myself to courtroom-based criminal trial practice. During this time, I've amassed a wealth of experience in nearly every facet of this challenging field.
My extensive journey has seen me stand beside my clients in a myriad of cases: from life-threatening situations where they faced execution to straightforward matters, like driving on a suspended license.
**Key Triumphs Over The Years:**
Achieving a not-guilty verdict in a 1st-degree murder case, a feat unparalleled in Lake County over the last two decades.
Successfully defending clients against charges related to domestic violence, drug offenses, marijuana-related infractions, drunk driving, child molestation, assaults, weapon offenses, theft, burglary, embezzlement, and many more.
Enjoying the privilege of playing a small part in seeing innocent persons escape the clutches of injustice
**What My Experience Means For You:**
While it'd be misleading to suggest every case concludes with a not-guilty verdict, it's crucial to understand the undeniable value of experience. With 45 years in the field, hundreds of trials under my belt, and thousands of cases attended to, I offer potential clients unparalleled expertise and insight.
In the courtroom, a fearless approach is invaluable. However, understanding when to strategize, when to hold back, and when to push forward can sometimes be even more crucial. My extensive experience has fine-tuned this sense of judgment.
Beyond courtroom battles, I've spent countless hours working behind the scenes to minimize potential punishments for my clients. Here too, my decades of experience prove invaluable.
If you're currently facing criminal charges and need expert counsel, please reach out. Let's discuss the best way forward for you.